Find Your Program
Experience real-world learning and prepare for your future.
Affordability
98% of first-time, full-time undergraduate students receive financial aid.
6 Week Blocks
Focus on 1 or 2 classes at a time.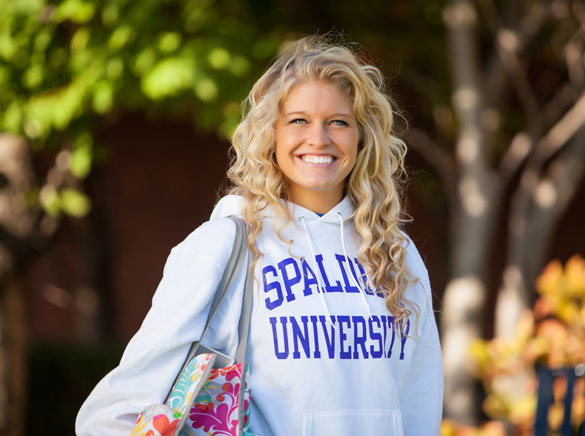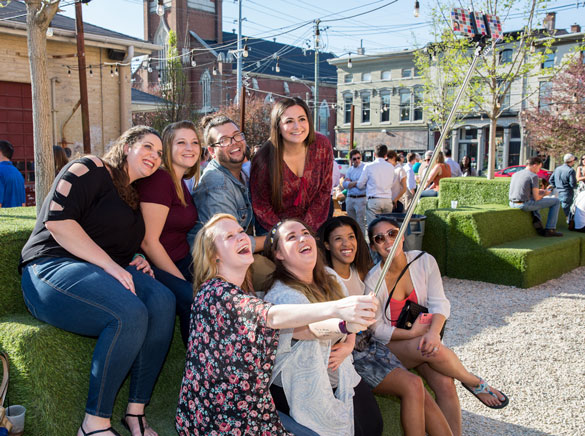 Be a #SpaldingWorldChanger
Meet Bridget
School of Nursing
"I hope to be [nurse practitioner] that provides affirming care and fosters trust with patients." See Bridget's story.
Meet Sabrina
Psychology
"Our mission talks about compassion. You find this in Spalding students everywhere you look."
Meet Abe
Accounting
"At Spalding I gained the skill set to make a living and the understanding of what it truly means to be compassionate."
Meet Shelby
Occupational Therapy
"I am so grateful to attend a school that is so passionate about their students."
Meet Chad
Liberal Studies
"Spalding was the right choice for me. I pursued a quality education and maintained every day responsibilities."
Meet Tori
Creative Writing
"I went to Smith, Harvard and U of L. The best academic experience was the MFA in writing program at Spalding."
Meet Adella
School of Business
"This is a big dream for me to graduate with my daughters and with my master's degree from Spalding."